This scammer is currently inactive and is not scamming. If this user has become active, please alert a staff member, or update the page. Please ensure you have evidence.
This scammer is suspected to have multiple accounts and spares. It is likely that these spares will be used as an aid in their scamming, so if an account seems to be helping this scammer, please collect evidence and report them, both here and in-game.
About
Distinctionz is an inactive scammer who scams using trust.
He claims he has never scammed and will act like a normal person. He has 2 accounts that he's scammed on:
Distinctionz and mynameisneff.
He scams by doing big trades. For example, he may give you a list of spikes and then 100 betas--they would give you the list but scam the 100 den betas. They do not have a Youtube channel but do have an Instagram which is @Distinctionz_aj. Thankfully, they made a quitting post on January 2, 2018.
Items Scammed
Tan Headdress
Blue Headdress
Appearing In
Other Accounts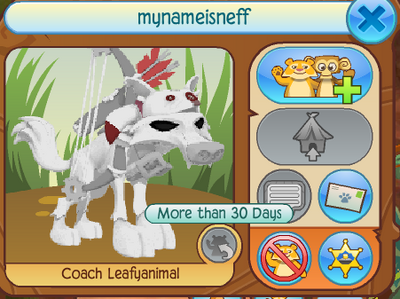 Community content is available under
CC-BY-SA
unless otherwise noted.