This scammer is currently inactive and is not scamming. If this user has become active, please alert a staff member, or update the page. Please ensure you have evidence.

About
Lynxlover10 used Flash Trading before it was patched in 2015. In the video, she convinces the jammer to trust her. She doesn't scam right away. She makes herself seem trustworthy by doing multiple flash trades with the person until she is satisfied with the items and accepts it.
Items Scammed
Purple New Year's Party Hat
Rare Short Wrist
Possibly More
Proof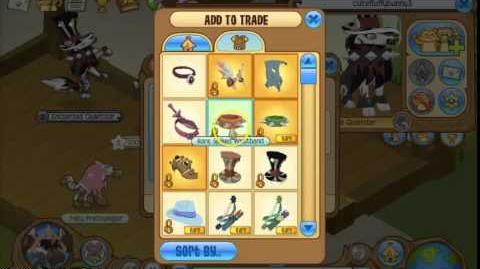 Community content is available under
CC-BY-SA
unless otherwise noted.