Feel free to write any questions or concerns on here! I may not be on here a lot, but feel free to contact me and I will try my best to respond to you as quickly as possible!  If you swear at me, get ready to be roasted back >:). But any harassment won't affect me. 

Have fun! Or just talk to me about any questions you have or do whatever you are here for...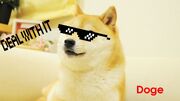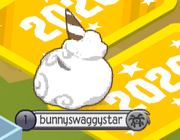 i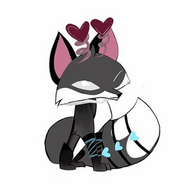 Give Kudos to this message
You've given this message Kudos!
See who gave Kudos to this message
Community content is available under
CC-BY-SA
unless otherwise noted.