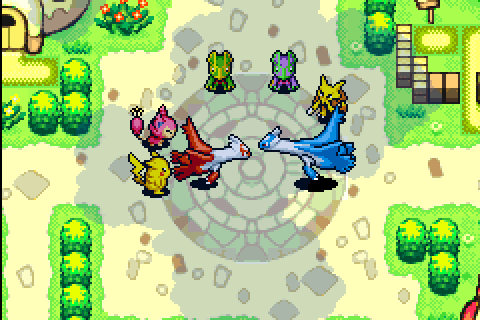 Beware of this user, for they are a stalker. They may be stalking your message wall right now. You must be wary of this user, and report them to the Stalker Watchers of this Wiki. Keep your message wall safe from this stalker. You have been warned.
About me
hi, I'm animations, but I prefer you call me matiøns=facts no one cares about=
ela means "every loser achieves" not "english language arts"
more people die from being to cold than from being too hot so that's why you really shouldn't be cold blooded after all
Vanilla is worth more than silver, guess that vanilla ice cream isn't so basic after all
Someone wanted to take me to court because I didn't delete a comment---
you're more likely to become the president of the usa then to die of a plane crash
my aj/ajpw username is not animatiøns. It's tsion66. so if anyone clams to be me on aj but their user is "animatiøns", then just realize that my user isn't animations and it's what I said it was.
unlike most people in the staff team living in eastern time, I live in mountain time with no daylight savings so don't be surprised if i wake up and edit on 12:00pm eastern time and stop at 3:00am eastern time---
I might have Panic Disorder so try to be as kind as you can or else my health goes wack
I have a reddit account but I don't really post much cuz I'm still new there
The FitnessGram Pacer Test is a multistage aerobic capacity test that progressively gets more difficult as it comes meter pacer test will begin in 30 seconds. Line up at the start. The running speed starts slowly, but gets faster each minute after you hear this signal. A single lap should be completed each time you hear this sound. Remember to run in a straight line, and run as long as possible. The second time you fail to complete a lap before the sound, your test is over. The test will begin on the word start. On your mark, get ready, start.
I live in a state with ridiculous temperatures so expect me to complain about it once in a while
Fish gallery
none of them are mine but marvel at the fishies
<gallery>

File:Koi-carp-fish.jpg| File:4694899147_fcd4b69350_o.jpg File:Scientists-name-Zanzibar-reef-fish-after-Black-Panthers-homeland.jpg File:Header-fish-feel.jpg File:2687804310_09bb676d58_o-5beb9f6546e0fb0026a5f66c.jpg| File:IMG_20200405_123237.jpg File:Butterfly-koi-house-of-fins.jpg
Community content is available under
CC-BY-SA
unless otherwise noted.